History
History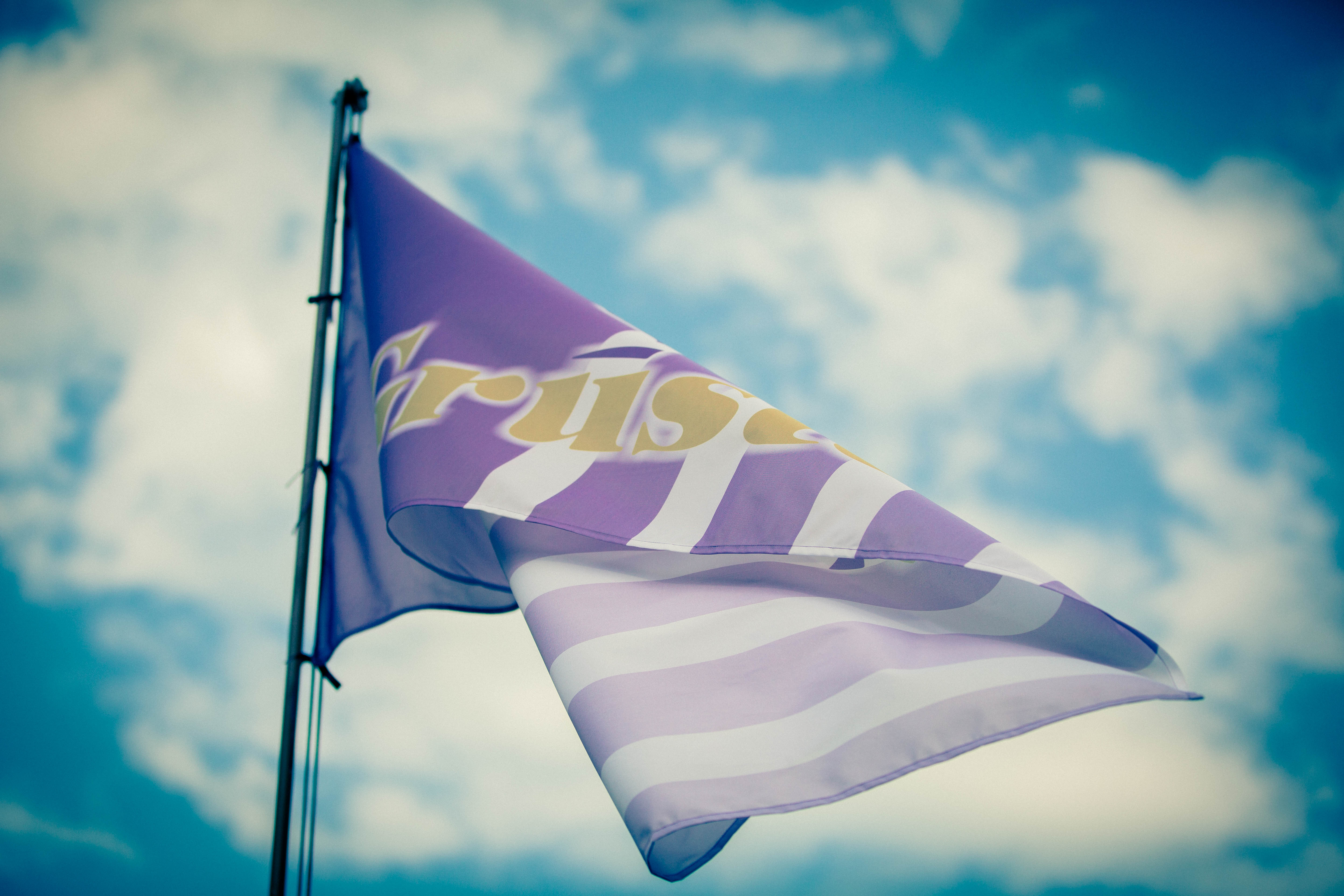 The history of JSC GRŪSTĖ began in 1992. Company was founded by Alfredas Vyniautas. The company's activities include wholesale and retail trade in foodstuffs and industrial goods, public catering services. Company is fulfilling it's goals and expanding operations, services, increasing staff and annual sales volume over time.
Over 29 years JSC GRŪSTĖ has become a modern trading company. At the moment the company operates 27 shopping centers in the counties of Telšiai, Plungė, Šiauliai, Klaipėda, Kaunas, Vilnius. The company is involved in wholesale trade, serving more than 400 retail points in Lithuania. In addition to this, JSC GRŪSTĖ pursues public procurement tenders and currently works with more than 300 public institutions. The company also provides catering services to more than 100 food production facilities throughout Lithuania, where catering services are provided to more than 4,000 people every day. Enterprise extended activities by opening Chinese cuisine restaurant, which can be distinguished by their hospitality, style, also by taste and variety of dishes.
The key to success is our employees. Thanks to competent, enthusiastic and positive employees we are valued by customers and partners. At present, our team consists of over 600 sales and catering professionals who work hard to ensure that customers have easy and hassle-free access to the products they need and enjoy the highest quality catering services.
We care about quality, customers, employees and the environment we operate in, so the company follows international standards for management systems:
ISO 9001: 2015 (Quality Management System Standard);
ISO 14001: 2015 (Environmental Management Standard);
ISO 22000: 2018 (Food Safety Management System Standard);
ISO 45001: 2018 (Occupational health and safety management system standard).


JSC GRŪSTĖ is a member of Mažeikiai Association of entrepreneurs who are actively involved in cultural and sports sponsorship programs. In 2005 and in 2008 JSC GRŪSTĖ was elected as the most successful company in area of Mažeikiai.